DIY Holiday Sugar Cookies
Bring in the holiday spirit with these simple, decorative sugar cookies.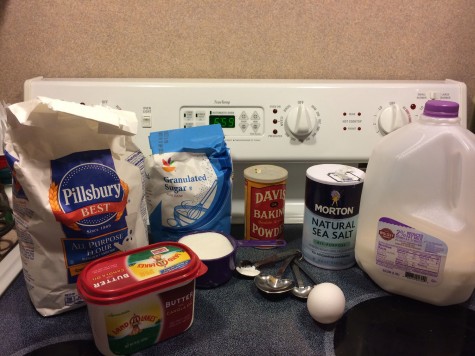 Let's begin! Here's what you'll need:
3 cups of all purpose flour
¾ teaspoon baking powder
¼ teaspoon salt
1 cup of unsalted, softened butter
1 cup sugar
1 egg
1 tablespoon milk
Now, preheat your oven to 375 degrees.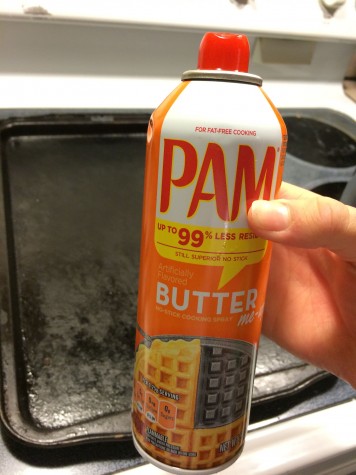 Put all the dry ingredients in one mixing bowl, and all the liquids in another.  

Next, you mix all the ingredients together.

Once the cookie dough is ready to go, grease your pans or line them with cookie sheets.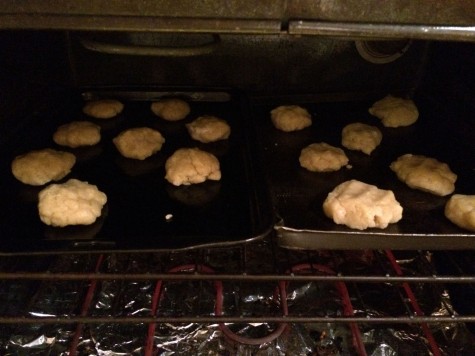 Roll up little balls of dough and place them on the tray, a reasonable distance from each other.
Now, depending on your oven, let them bake for about 10-15 minutes. Make sure you check on them every few minutes.
When they're done, let them cool off. Now it's time to decorate. I personally iced my cookies and sprinkled them with holiday-themed sprinkles.
These cookies are great to enjoy with your family during the holidays or give away as presents. Enjoy!