March 2017 Club Updates
By Jack French and Sydney Brant
ECO: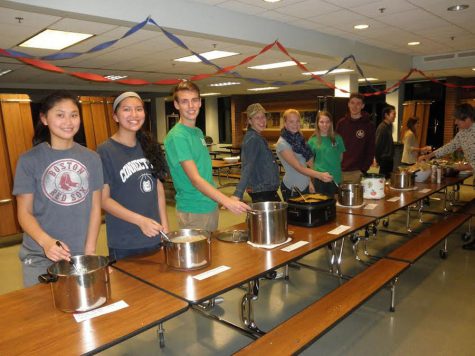 Hunger is a life-threatening problem throughout much of the world. Coginchaug's ECO-Club is doing their part in our small community to help the problem. Eco is holding a Haiti themed banquet on Friday, March 24 from 6 to 8 p.m. with the goal of raising community awareness about inequality of resources across the world. Senior member Nora Khalil stated, "The banquet is an amazing opportunity to raise funds for hunger relief. It's something that we hope everyone in the community will participate in." There will be the guest speaker from HELO Haiti co-founder Elizabeth Kennedy. Tickets will be sold in advance at a $6 price for students and $8 for adults. Additional tickets will be sold at the door for $8 each for adults and children. Eco will be serving home-made soup and auctioning off desserts.
DECA: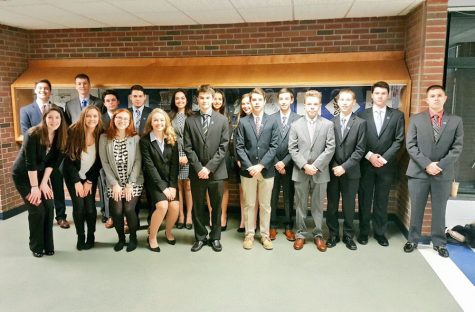 DECA members are currently preparing for their next state competition on March 13. They will be taking part in a range of events including finance, entrepreneurship, and sports marketing. Competitors placing in the top three in their respective events will move on to the international competition taking place in Anaheim, California. Senior member Kyle Fontaine said, "I feel confident in our ability to win the event and hope that we can go to California." DECA is also preparing for the fourth annual Mr. Coginchaug which will be held in the auditorium on March 17 at 6:30 p.m. Tickets will be available for $5.
EDGE: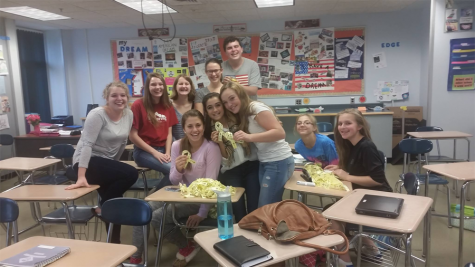 On March 15 EDGE is taking part in Kick Butts Day, a national day of activism empowering youth to take a stand against harmful tobacco use. The day is observed across the country and is a time to take action against big tobacco companies who advertise cigarettes and promote smoking.