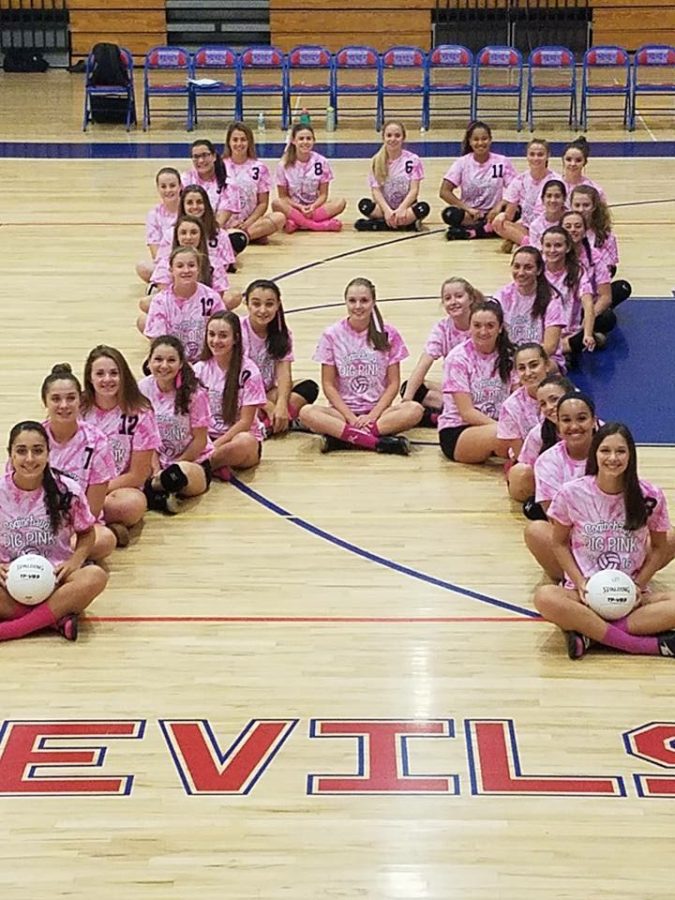 The volleyball team is having their annual Dig Pink game at their senior night this Friday at approximately 6:00 p.m. (after the 4:30 p.m. JV game) at CRHS versus North Branford. All money being raised goes to The Side Out Foundation, Inc., which is a volleyball organization that raises money for breast cancer research.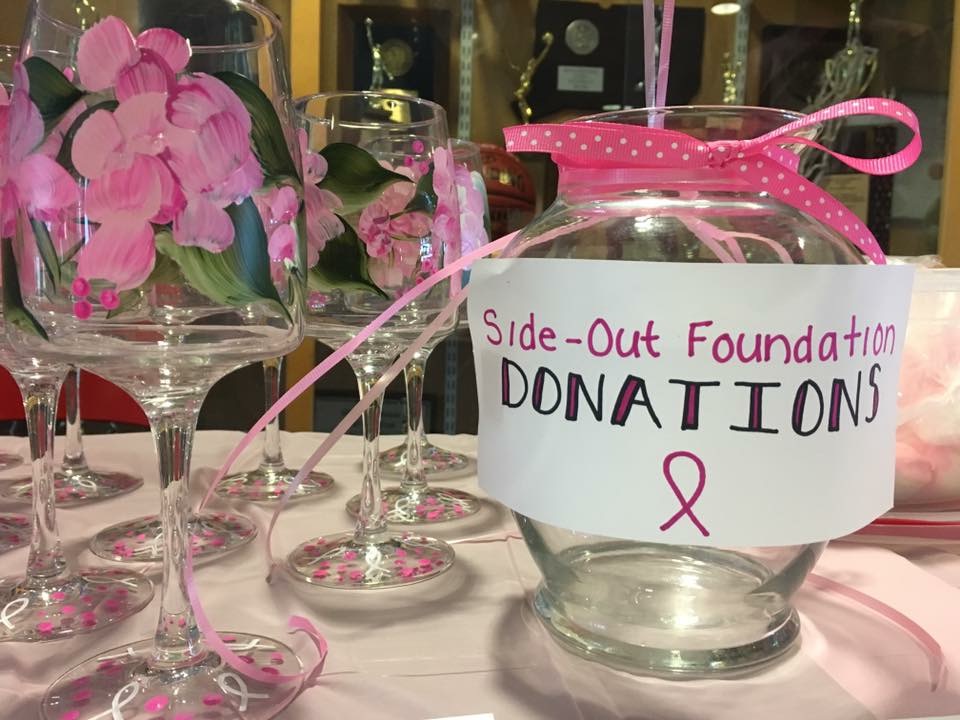 There will be cheerleaders, a DJ and a remembrance wall "dedicated to the people who we have lost, those currently fighting and the many who have survived," according to Mrs. Jennifer Zettergren, who is co-chairing the event with junior Bailey Zettergren.
Many people on the team have been affected by the hardship that cancer has brought to their families.
The team has sold over 150 pink t-shirts, and Mrs. Zettergren expects the bleachers to be "a sea of pink."
Admission is free, as the goal of the event is to promote breast cancer awareness and fill the gym with support for the cause.
Mrs. Zettergren adds, "I am proud of our girls to have organized such a wonderful community event to help others."
*Post edited 10-18-17 7:34 a.m. to reflect time change.