Connecticut Ties to Presidential Cabinet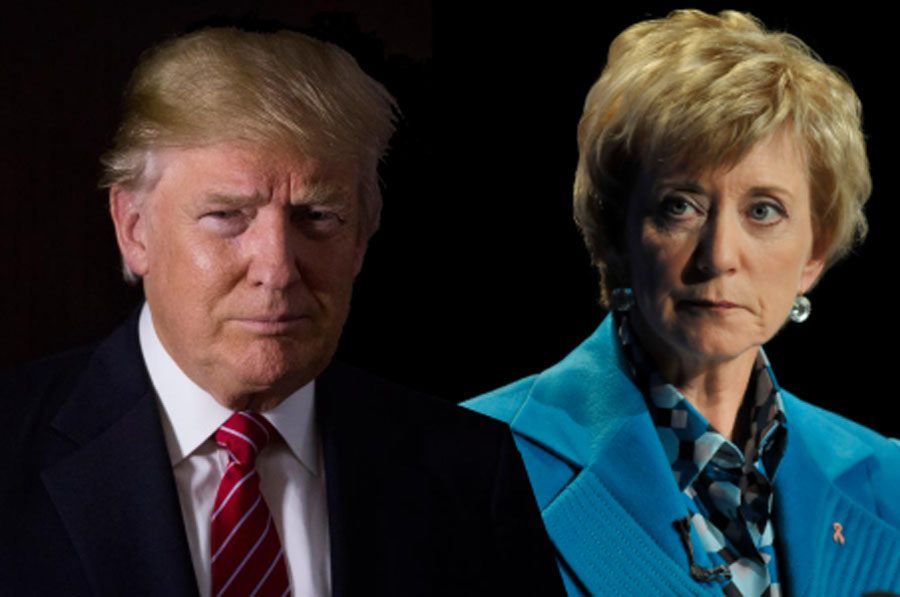 President-elect Donald Trump recently nominated Mrs. Linda McMahon, a 36-year Connecticut resident, to be the head of the Small Business Administration in his cabinet.
The Small Business Administration guarantees loans for small businesses, helps get government contracts and supports their interests on Capitol Hill.
Trump and McMahon have had ties to each other for a while. "Once you're his friend, he is loyal to the end," McMahon said in an interview with "Forbes." "He's an incredibly loyal, loyal friend."
Between 2007 and 2009, Linda McMahon and her husband, Vince, donated $5 million to the Donald J. Trump Foundation. According to "Washington Post" reporter David Fahrenthold, the McMahons were the biggest outside donors in the foundation. In August and September, the McMahons donated $6 million to Trump's presidential campaign, according to the Center for Responsive Politics.
Linda McMahon and Donald Trump are ready to work together for the next four years.  "I am honored to join an economic team that will promote our country's small businesses and help them grow and thrive," McMahon said. Trump feels that he made the right choice. "Linda has a tremendous background and is widely recognized as one of the country's top female executives advising businesses around the globe," Trump said in a statement on his Facebook page. "Linda is going to be a phenomenal leader and champion for small businesses and unleash America's entrepreneurial spirit all across the country."
While Trump is confident McMahon will be the head of the Small Business Administration, she needs to be confirmed by the Senate.