Durham Market Adds Organic Options
Hang on for a minute...we're trying to find some more stories you might like.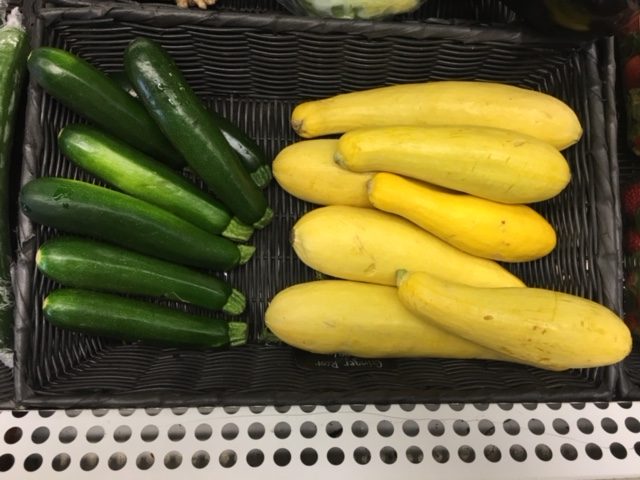 Lately, there have been many positive changes in the Durham Market, including new organic products throughout the store such as Ezekiel 4:9 bread, gluten free bread, organic spices, and fresh and frozen vegetables.
Co-owner Lisa Tregoning says they want to maintain their inventory while introducing organic options. They noticed they were having consistent sales in organics, which encouraged them to restock.
 Tregoning states, "We knew there was a demand in the town for people who wanted the organic groceries, and now they don't have to travel the distance to get them."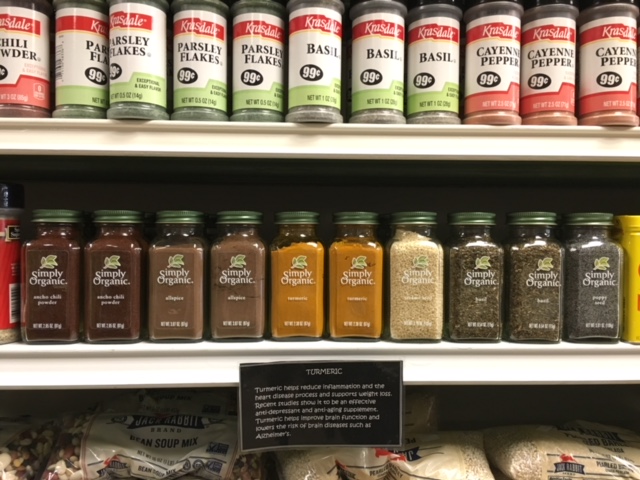 Tregoning explains that ever since they incorporated this option into the market, they have received positive feedback. One customer said, "I don't need to go far away anymore. You have everything!" and that is exactly what they strive to hear.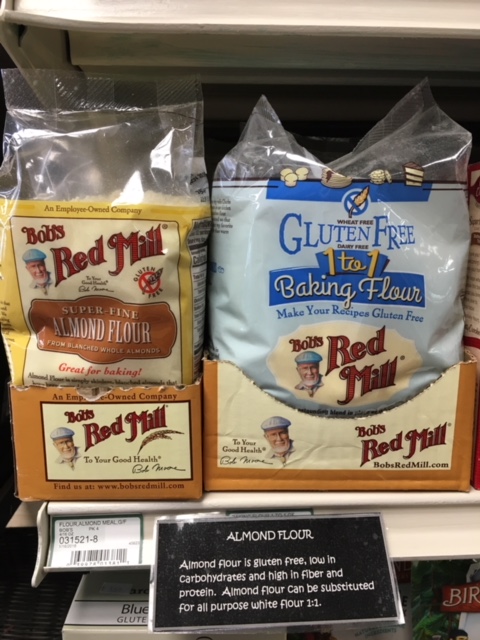 This change has been important to the Durham Market because they want to be the 'go-to' place for customers. Being most known for their deli and delicious bread that the town seems to love is what makes them so successful, but they want to be known for much more.