The Flipping DeFilippos
As winter sports take off this season, gymnastics is off to a promising start with a strong record from the previous season. Gymnastics is the smallest school sport besides swimming with only two participants actually from CRHS: Michelle and Karen DeFilippo; however, the athletes have a lot of heart and devotion to the sport.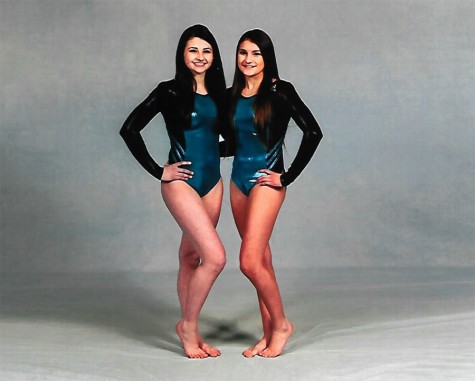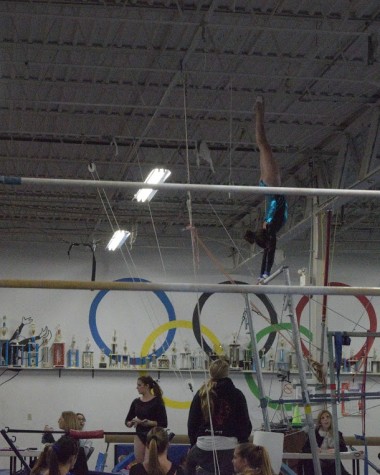 Karen DeFilippo was Second Team All-State and finished 37th on the uneven bars and 38th on the floor routine. Michelle was named All-State and finished 19th on the uneven bars and 18th on vault at last year's States. Michelle suffered a hamstring pull prior to the meet which prevented her from performing her floor routine but didn't stop her from doing her routine on the uneven bars and vault.
Gymnastics is one of the only sports that trains year-round; the girls are constantly practicing new skills and training for winter competitions.
"So far, the season looks pretty promising," Karen said. "I'm looking forward to competing with new teammates and doing the best for my high school. My sister and I are both hoping for safe and clean routines that will place well in States."
Their first competition this season is Dec. 26 at Flip-Flop in Deep River.