Adriana Wimler's Cow-tastic Addition to the Durham Fair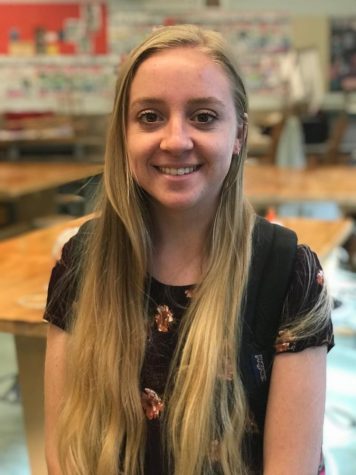 Coginchaug senior Adriana Wimler has been immersed in the Coginchaug art department since her freshman year and has been recognized for many of the pieces she has worked on. Her artwork was featured at the Durham Fair this year, but it wasn't hanging up on a wall or behind a glass case.
She made a life sized cow which became very popular and has been featured on multiple different news networks and the Durham Fair official Youtube channel (Video clip below).
"It took one hundred hours, and I used paper mache, wood, styrofoam, plaster and lots of paint." said Wimler. "[Coginchaug custodian] Mr. Paul brought gallons of it."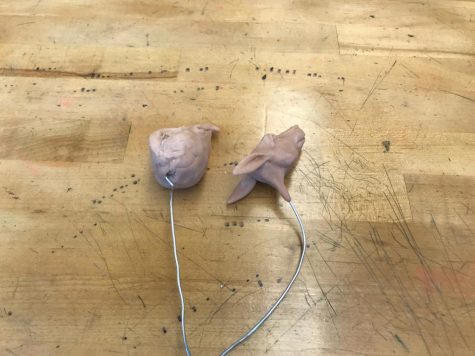 "I never expected that the cow would make it into the news and I would be able to meet Ryan Kristafer," said Adriana about meeting the host of CT Style on WTNH.
The cow was stationed inside the llama barn where many people, especially children, were able to not only look at it but interact with it as well. The udders on the cow she made are functional, so when kids pulled and squeezed them, water would fill a bucket and excitement would fill their little bodies.
When asked why she made the cow, Wimler said, "I thought it would be fun and something spontaneous."
Adriana says that in the future, she wants to go to college for art and possibly pursue a career involving painting and design.
Leave a Comment