Paul Danielson: Four Tours in Army Reserves
Paul Danielson, a colonel in the U.S. Army Reserves, is a veteran of the Iraq and Afghanistan wars with a story unlike any other, having served in the medical field on multiple deployments.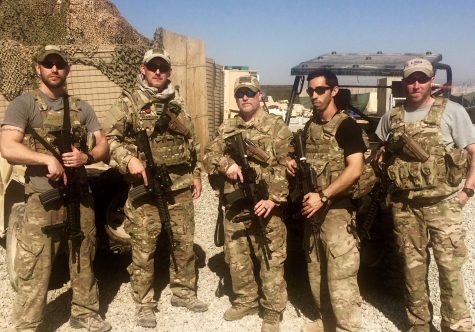 After attending Choate Rosemary Hall in Wallingford, Connecticut, Danielson wanted to go to medical school but knew he would need financial assistance. By joining the Army Reserves and having his tuition paid for, Danielson was able to attend medical school at the University of Rochester.
Working as a surgeon in the medical field, Danielson went on four tours of duty to Iraq and Afghanistan. There are five levels of medical care. He spent his time at level two, which is a small hospital where he received patients from the battlefield, as well as civilians that were caught in the wrong place at the wrong time.
Some days were filled with boredom. "I would get up, read, eat, exercise, wash laundry and sleep," said Danielson. Depending on if there was activity on the battlefield, however, some days were very frantic. One particular day was rather unusual, and Danielson chronicled the events that took place in an article he wrote that was eventually published in a book of war stories, called Operation Homecoming.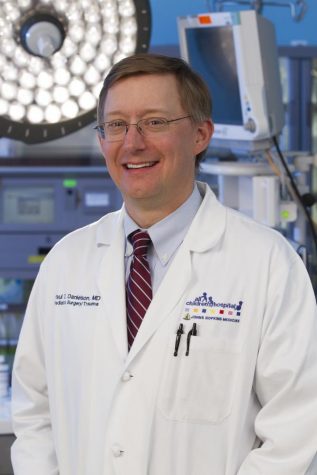 The abnormal day that Danielson detailed in his article was when a soldier arrived at Danielson's medical facility, with his forearm hanging by a thread from the elbow. The initial assessment made by his co-surgeon was that the soldier's arm would have to be amputated; however, since there were no other injured victims that needed help, Danielson and his co-surgeon were able to dedicate their time to try and reattach the arm. After the surgery, the patient was sent to the United States where the patient received further medical care. Like most patients that Danielson provides care for, he rarely knows the final outcome of the patient's condition.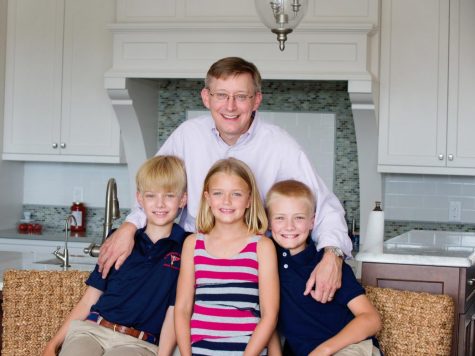 One day, Danielson received a call from his co-surgeon, who told him that the patient that they had operated on was on Oprah Winfrey's television show. The patient described to Oprah how happy he was when he returned home and was able to hug his family with both arms.
As humans, we all want to feel as though we made a difference in somebody's life. After hearing what the soldier had to say on Oprah's show, Danielson felt as though his time in Iraq and Afghanistan had been validated.
"I feel as though I fulfilled my missions," said Danielson.
Today, Danielson is still changing lives as the Chief of Pediatric Surgery at John Hopkins Hospital in St. Petersburg, Florida.
Leave a Comment