THE SCOTTS: Hope For Music to Come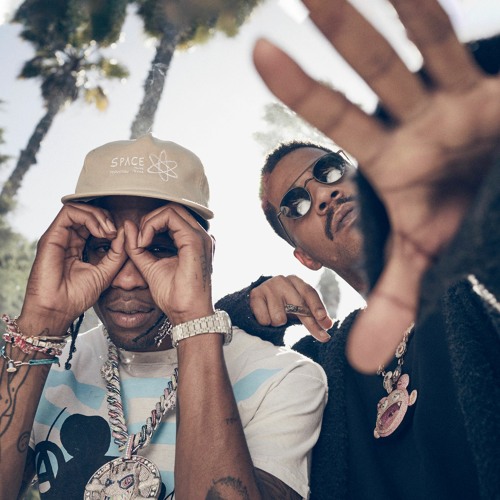 American rapper Travis Scott is popular amongst the rap community for a reputation about always being a consistent artist. Ever since he released his first album Rodeo in 2015, he has been constantly putting out music for everyone, and his newest song THE SCOTTS featuring Kid Cudi is nothing different. 
Travis Scott's real name is Jacques Berman Webster II. When picking out his stage name, he took inspiration from his two heroes in his life, getting Travis from his uncle and Scott from fellow rapper Kid Cudi. With this in mind, fans were delighted to hear his song with his childhood hero. However, Travis had an interesting way of releasing this song. Travis Scott held a virtual concert in the battle royale game Fortnite, in which 12 million people were in attendance. 
During this concert, he performed his most popular songs; but also revealed THE SCOTTS live for everyone to hear for the first time.The beat before Travis comes in is mysterious, leaving listeners not knowing what to expect.However, once the beat drops Travis finally comes in. His voice and melodies blend with the beat magnificently, making for a very good first half. Half way through, the beat stops for a second, allowing Kid Cudi to come on the track. During his verse, he keeps the same energy as Travis, making his verse just as strong. The energy and chemistry between the two shows fans that they work together fantastically.  
That's not all for the two though; they are starting a group named after the song. This new group will be set to release new music soon, and if it is anything like their newest song, there is a lot of hope for music.