Middlefield Veteran Serves Country and Community
Mr. William Currlin of Middlefield was drafted into the Army in 1968. In the beginning of the Vietnam War, all American men who were at least 18 years old gave their names to the Selective Service. Many American men were drafted during the time Currlin was. "Some went to Canada to avoid it," he said. "There was no national will to do it, no mission for people to buy into."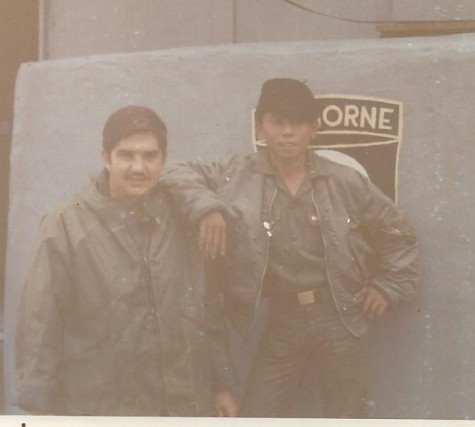 Currlin was recruited to go to Fort Benning, where he became an infantry officer. He explains that he was in Vietnam at 21 years old, leading 45 men in combat. He served there for 12 months with the 101st Airborne Division as a platoon leader, and he "lead search and destroy missions throughout the northern part of Vietnam." The conditions were miserable, and it was clearly very hard for the soldiers to adjust. Most of the days in Vietnam were spent sleeping on the ground in the jungle. "Water was precious, and we carried a lot of weight. Our rucksacks were well over 100 pounds, and most of them were water," said Currlin.
The only way men in the Army were able to keep in touch with family and friends was through letters. "It isn't like today where the guys can call home; we couldn't do that back then," he said.  "Everything was mail."
Upon arriving home from Vietnam, the reaction from the public was very different for Currlin than it is today. The soldiers were not very welcomed at all; in fact, he said those at home were at times quite hostile toward those who served: "I think you'll find that most Vietnam veterans would say the same thing." This didn't bother Currlin at the time, however. He was too happy to be back to let it bother him, referring to returning home as "coming back into the world."
After the Persian Gulf War, those back at home started to treat veterans right. Currlin adds that it seems it took the Vietnam War for society to understand and to treat them properly. "The fact that we do it right now," he says, "is more important than that we didn't get welcomed home then."
The biggest lesson that Currlin learned from Vietnam was that wars don't solve things. "We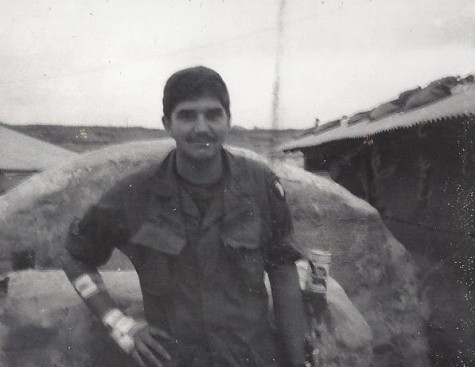 all did our part, but I don't know that I actually felt like we accomplished anything," he said. Most veterans, he added when asked why they were there, would most likely tell you that they didn't know. In the Persian Gulf War, there was a clear mission; however, this wasn't the case with Vietnam. Currlin feels that the lesson to be learned from this is that wars don't make sense, and they aren't the way to solve things.
Mr. William Currlin has been an active member of our community for years. He has lived in Middlefield his entire married life and he " has taken every opportunity to get involved in community service initiatives. He was a member of the Regional District 13 Board of Education from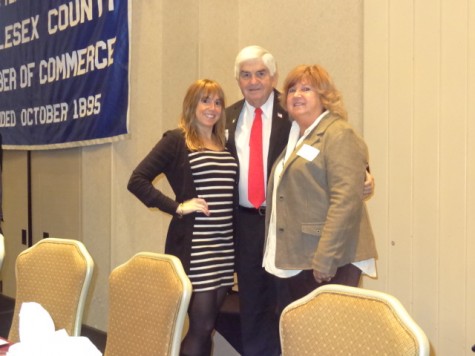 1994-2011 and on the Area Cooperative Educational Services Board of Governors during the same period, 10 of which he served as chairman." Says the New Haven Register. Currlin is a co-founder of Project Graduation, as well as the Town Times. Mr. Currlin has been an active member of our community for years, and will always be a very important part of our small Middlefield-Durham area.