The Defilippos are Coginchaug's National Treasure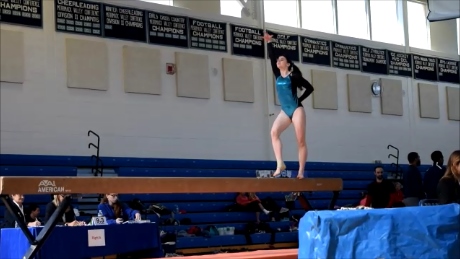 Hang on for a minute...we're trying to find some more stories you might like.
Karen and Michelle DeFilippo finished the year as the most successful gymnastics team Coginchaug has ever had. Both Karen and Michelle performed so well in their final gymnastics season that they're going to nationals. "I'm definitely excited," Michelle said. "I think I'm most excited to compete with a select group of people that represent Connecticut instead of just our school."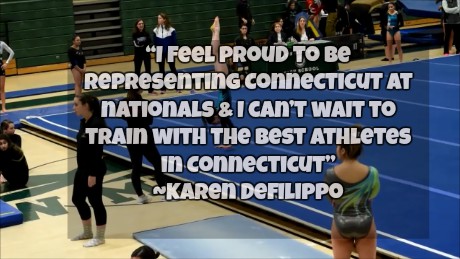 They're both proud of the work they did this year and the progress they made with skills and routines. "My routines got cleaner and safer," Karen said. "It feels good knowing that I'm finally peaking at the right time, and I feel like all the training has paid off."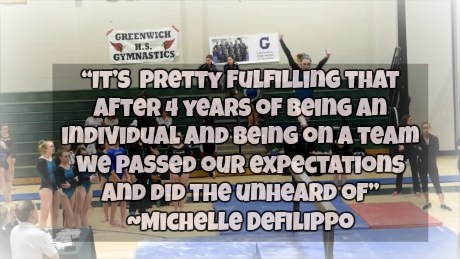 Nationals are May 18th through the 22nd. After nationals, Karen and Michelle are furthering their gymnastics career by joining the Quinnipiac Acrobatics and Tumbling team.

Photos by Pamela Defilippo