Mr. Coginchaug Is Returning!
For the first time in three years, Mr. Coginchaug will be returning. Ten senior boys will compete for the title of Mr. Coginchaug on March 18, 2022 at 7pm in the Julian B. Thayer Auditorium. Tickets are $5 a person and will be sold in advance of the show.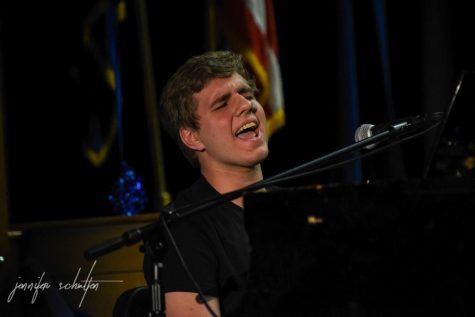 The seniors participating are Mark Laudano, Samuel Whittle, Gage Rovelli, Connor Willett, Leo DiLeone, Francesco Marrota, Colin Murphy, Jack Huscher, Holden Masterson, and Cayden Bernard.
They will be judged on a combined dance number, individual talents, formal attire, and a question and answer section. The audience will also have an opportunity to cast their vote through penny wars the week leading up to the show and a social media posting the night of. The contestant at the end of the night with the highest point total, as scored by our judges, will be crowned Mr. Coginchaug 2022.
Coginchaug DECA will use the funds raised by Mr. Coginchaug to send their students to Atlanta, Georgia to compete in the annual DECA International Career Development Conference (ICDC).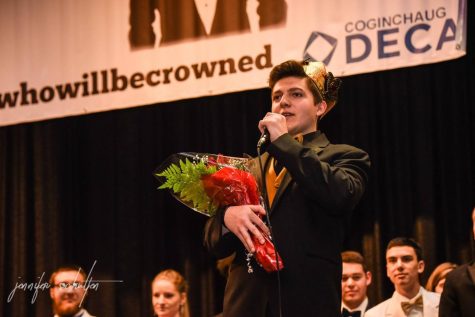 For more information on the event contact a Coginchaug DECA member or email [email protected].
View Comments(1)