The Search for a Career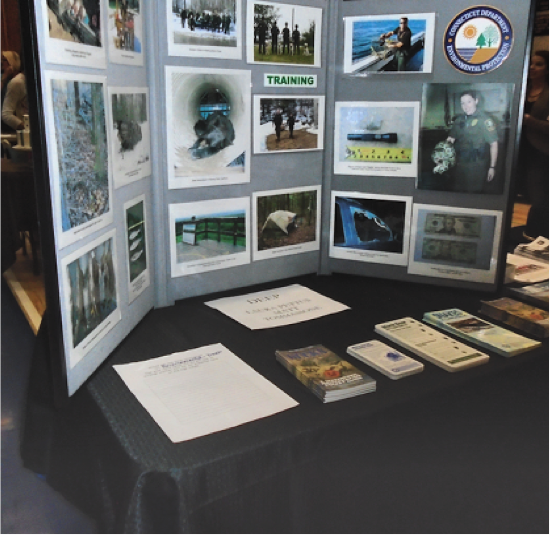 Hang on for a minute...we're trying to find some more stories you might like.
CRHS hosted a Career Fair Wed., Oct. 27, set up with booths for students to take a look into the lives of local professionals and decide what they would be most interested in when they graduate from high school.
Marc Sadinsky, who works with sales management, wanted to start his own business and be successful. He spoke to students about entrepreneurship and sales.
Debbie Huscher, who works in real estate, said that "more and more" students are becoming interested in her field, and she thinks that it has to do with the income.
The Hair Design booth was constantly busy with students asking questions and learning about the job opportunities.
Senior Andrew Van Steenbergen said, "I think this is helpful because there's experienced workers who can tell you what their job is like." Van Steenbergen was interested in the "hands-on" fields such as the army and law enforcement.
While some students used the fair to network, others expressed concerns about the timing of the event.
Senior Connor Stewart, who was mostly interested in the military jobs, said, "The career fair is helpful but not for seniors. We already have an idea of what we want to do by now, but it would be helpful for the underclassmen."
The career fair proved helpful for some students who are still deciding what to do with their futures.