People's Choice Awards- Wednesday Jan.7
Let's take a look at the Best and Worst Dressed Celebs at the 2015 People's Choice Awards.
Best Dressed: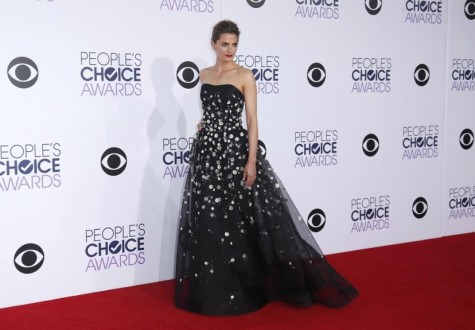 Stana Katic- Stunning. Gorgeous. Radiant. There's a long list of adjectives to describe this dress. It is absolutely perfect.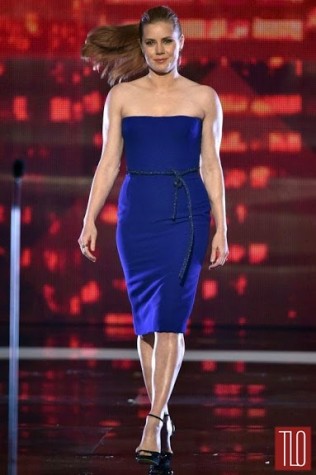 Amy Adams- 'Pretty in Pink'? More like 'Dazzling in Blue'. This dress has just the right amount of class and elegance without being too dressy for the occasion. Audrey Hepburn would approve.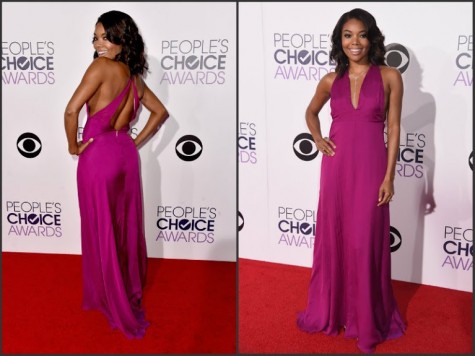 Gabrielle Union- LOVE the color, and the style is so simple yet secretly elegant. Definitely a perfect fit for her.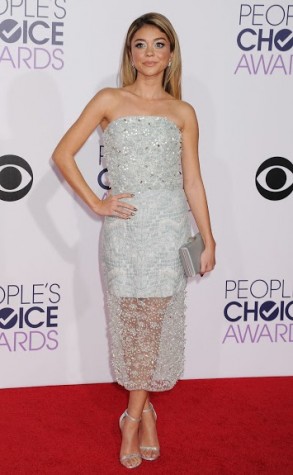 Sarah Hyland- The silver really pops out against her tanned skin and brilliant hair. This is a very chic but flattering look for her. Very mature.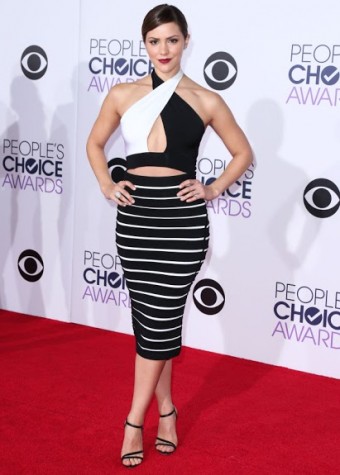 Katharine McPhee- This girl is on fire over here! A very bold choice of black and white stripes, but she pulled it off quite nicely. This style accentuates her slight curves and skinny frame while also giving her an air of mystique.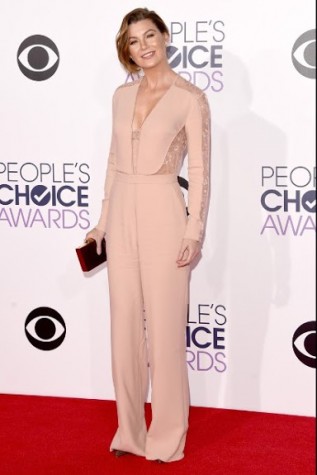 Ellen Pompeo- Although this is not my first choice of a color palette for the Grey's Anatomy star, I do appreciate the boyish charm of a jumpsuit. The lace is a nice feminine touch.
Worst Dressed: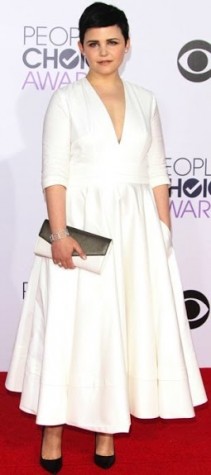 Ginnifer Goodwin- This is just all wrong. I get that she was going for a look similar to that of her Once Upon a Time character… but she took a wrong turn somewhere between deciding on the color white and deciding that this was a flattering style.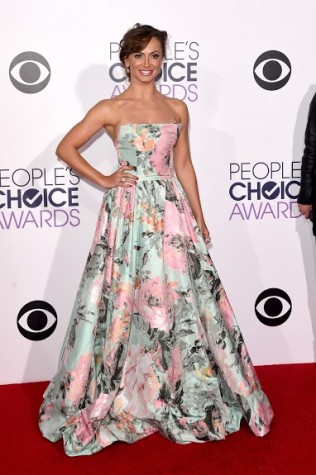 Karina Smirnoff- The style is intriguing, but I think the designer stole this fabric off of my Grandma's couch…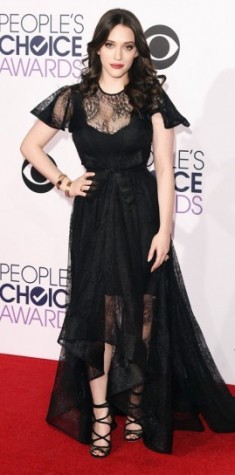 Kat Dennings- Where's the funeral? However, the hair is gorgeous, as always.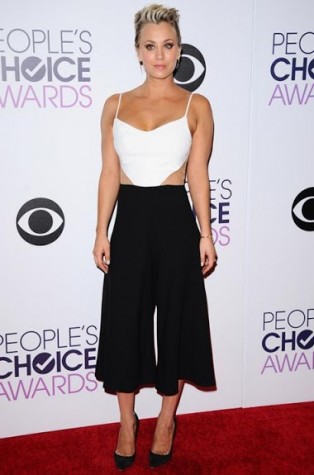 Kaley Cuoco- This look just doesn't cut it for me, which is disappointing since she is naturally beautiful. There is a limit to how 'hip' an outfit can be, and this certainly crossed it. I don't think the People's Choice Awards is the right place to wear gauchos.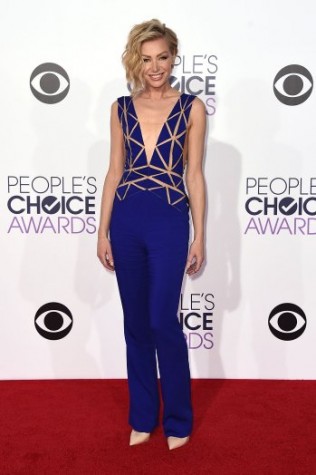 Portia De Rossi- Although I do like the color of the jumpsuit, this is not a flattering look for her at all. The geometric pattern is distracting and unattractive. Better luck next time.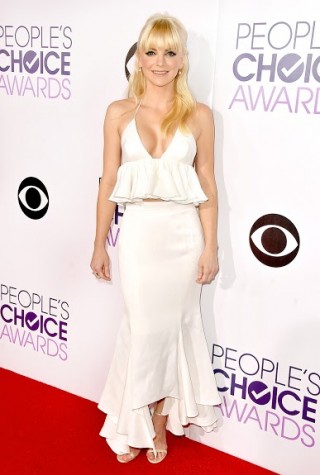 Anna Faris- Is this an awards ceremony or a party on the beach? The color is flattering, but the style just isn't. Maybe if the dress was one piece instead of two it would be… acceptable.