Model United Nations
Are you someone who is interested in debating topics which impact our world today?  Are you interested in International relations?  If so, Model United Nations (Model UN) is the club for you.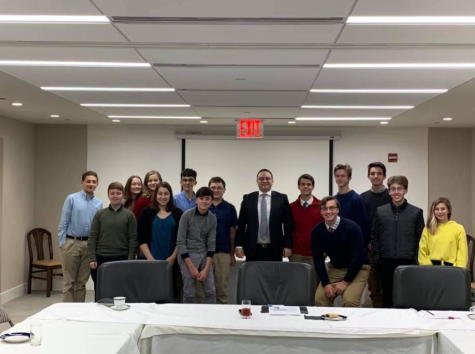 According to 12th grader Ava Dell'Orfano (Secretary General of MUN), "We take on the roles and positions of various countries (and sometimes people if it is that type of committee) and debate various topics (mostly centered around global affairs). We engage in a committee with delegates from other schools, and the goal is to be the most effective communicator and to collectively come to agreements as a committee (preferably the ones that benefit yourcountry/position the most)."
People should join Model UN if they have any interest in foreign relations, politics, or debate. Ava also shared that, It is a great way to build confidence in public speaking and leadership.
Ava described, "The best thing about Model UN is the skills you learn and how you grow by doing it. It may seem daunting at first, but it has a very special way of cultivating speaking skills and leadership skills. Also, you get to meet such a cool and diverse group of students from across the country."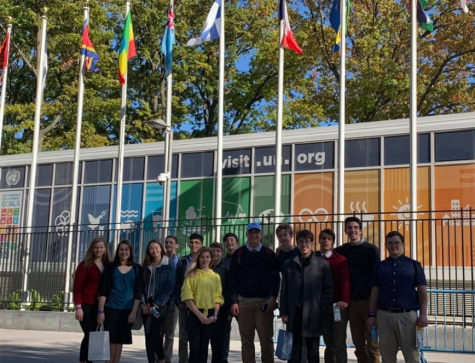 Participating in Model UN will give you the chance to attend virtual or in-person conferences, both in and out of Connecticut, possibly visit with UN representatives, and debate topics like equality, climate, nuclear weapons, etc.  Model UN was also responsible for the amazing virtual talent show fundraiser last year.
Model UN meets mostly every Thursday for students of any Grade.  Mrs. Jacob and Mrs. DelGrego are the club advisors, talk to them for more information.  Model UN has a fairly small group of people so far, but they are hoping to expand in the future.
Leave a Comment